FREE:

Get the resources you need and be sure you hire the right talent to boost your business
Patrick Valtin offers unique, cutting-edge & effective hiring methods to help you expand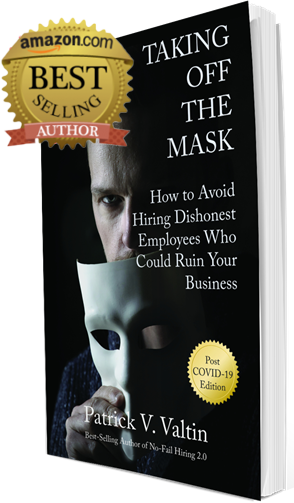 "TAKING OFF THE MASK" Bestseller –
FREE!
How to Avoid Hiring Dishonest Employees Who Could Ruin Your Business
The COVID-19 era has dramatically changed employment motivations and mentalities, especially amongst the younger generation – many of whom have lost their faith in the future and/or their concept of accountability.
According to the FBI, employee theft accounts now for 33% of bankruptcies, and small businesses are a primary target for fraud. So, how do you:
Detect applicants' REAL intentions or motivations?
Pick honest, loyal, dedicated people – knowing that 78% of resumes are misleading and 81% of applicants lie during the hiring interview?
INTEGRITY: The Most Important Soft Skill To Detect – No Matter the Position
Read this pocketbook – and discover HOW you can precisely recognize the true team members and the real performers, while detecting the liars, the naysayers and the troublemakers.
Download the book Now
As Seen On: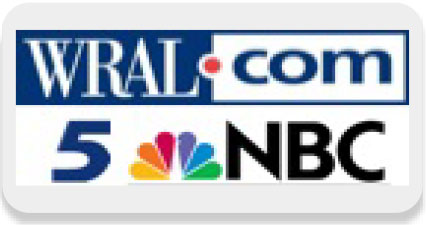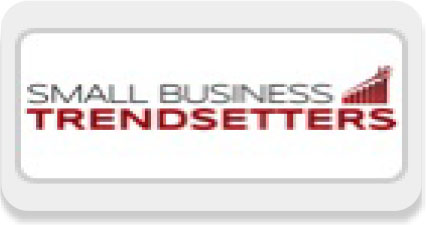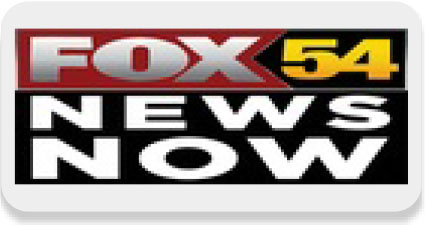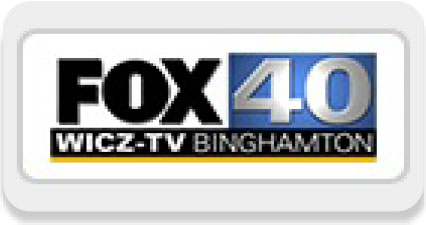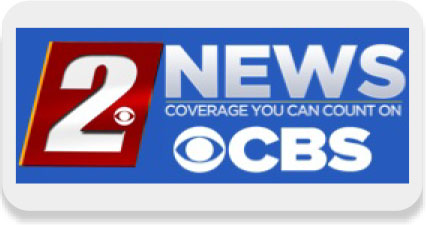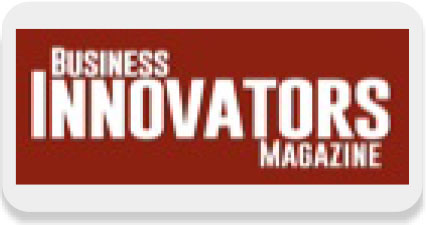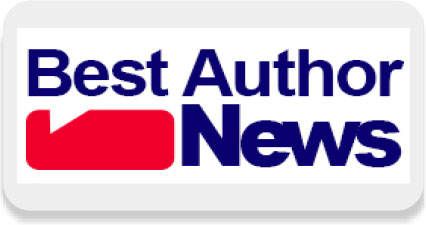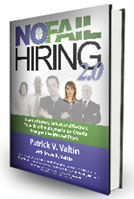 No Fail Hiring 2.0
How To Attract, Select And Recruit Your Best Employees In An Overly Competitive Market Place!
Kindle Edition – $9.99
This Best Selling "real world" guide to finding, hiring and retaining the very best employees has fast become the HR bible for successful, expansion-driven businesses. The war for talent is raging and hiring decisions are more challenging than ever.
In "No Fail Hiring 2.0" the expert author gives you a complete process that insures you not only attract the best, but also avoid those costly bad hires and the morale busting and legal entanglements they often create! Definitely a must have addition for any business owner, manager or Human Resources executive.
Buy Now

HireBox
Visit HireBox for pre-employment testing and employee performance appraisals. We'll help you find and keep the right people. Based on over 25,000 candidates in 30 different countries, our tests are proven to work. It's fast, easy and your satisfaction is guaranteed.
The HireBox system includes: Pre-selector, Recru-Tec Test, JobStar and SellingStar
Try It For FREE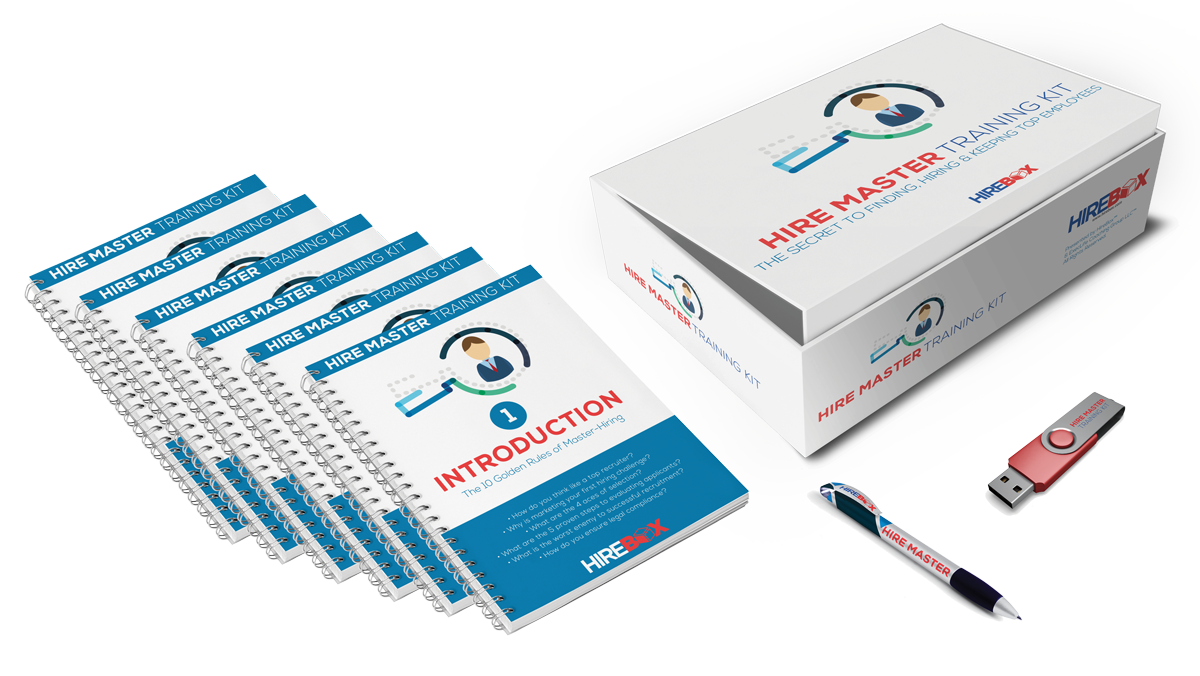 The Hire-Master Online Training Program
The Hire-Master online training program is the result of Patrick's 30+ years' experience working with tens of thousands of business owners, executives, professional recruiters and over 25,000 candidates from across the globe. It is the only practical guide that will revolutionize the way you find, attract and keep top employees to expand your company. The Hire-Master Training program reveals the EXACT steps that any business owner, HR representative, recruiter or executive needs to know in order to surround themselves with top employees.
Learn More

No-Fail Hiring
Visit No-Fail Hiring to discover the fastest, most efficient way to find the qualified candidates you need for your open positions. This isn't just another hiring service. We strive for a relationship between companies that will ensure you're provided with the best recruitment help.
You'll save time and money when you skip the bad hires and we help you get it done right, every time and right away!
Learn More