Most business owners do not realize that at the root of every problem they have to solve, there is ALWAYS a "who" – someone in the organization who did not do his/her job or flapped or just did not care.
It may seem harsh to say but if you do not accept the fact that whatever business you are in, you are first in the PEOPLE business, you potentially neglect the most powerful principle of leadership: It is always the talent capital – or lack of, which dictates how fast and strongly your organization can grow (or not).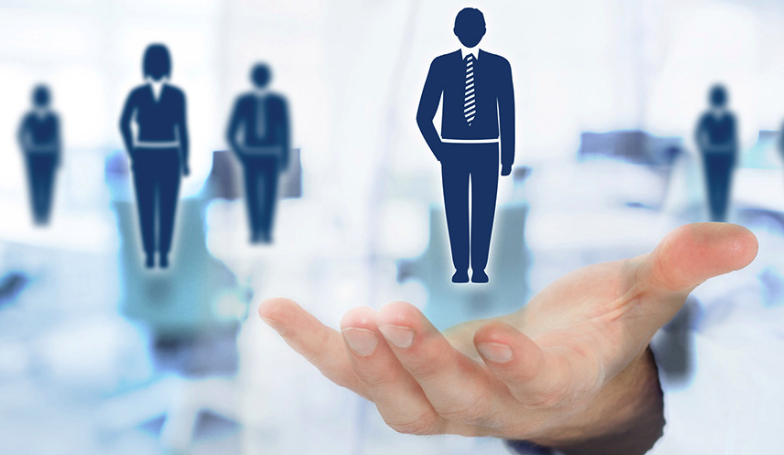 How do you optimize your talent capital? Knowing that almost 70% of employees are feeling disengaged and un-committed to their employer, you might wonder if it is a societal problem more than a leadership problem.
Per a Gallup report, these disengaged employees cost employers approximately $500 billion in lost work, money, and time every year. This isn't just affecting large companies – small companies and start-ups can acutely feel the effects of disengaged employees.
JobStar: finding the root of the problem
My observation and experience with people management in the last 31 years has led me to believe that the #1 reason for lack of engagement is a lack of care. Yes, you read it right. The majority of people WANT to be engaged; they want to feel part of a great cause; they absolutely need to feel inspired (not motivated) in doing something that matters. This is human nature. And this is what real leaders understand – if you do not use that willingness to contribute, that natural desire to be part of something socially captivating, you lose self-motivation.
The JobStar is a unique professional assessment which help you, as a leader, detect why a junior may feel disengaged, un-motivated or reluctant to contribute to your success.
Are you managing people? Ask for a FREE trial of the JobStar. We will give you a demo and a personalized evaluation of your own test results. We have helped thousands of organizations to dramatically improve personal engagement at work.
Go to our Hirebox platform and get your personal link to the JobStar. I will personally deliver that customized evaluation to you.
Best,
Patrick Valtin,
CEO Hirebox.